OEPC Luncheon Meeting
Date:
Tuesday, February 16, 2016
Location:
Happy Hollow Club
Speaker:
Dave Murray, Sterling Foundation Management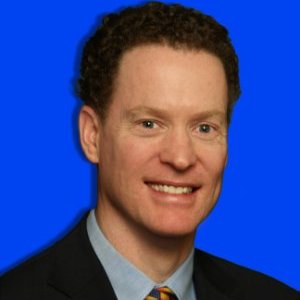 Please join us for the February Luncheon Meeting.
11:15 AM - Check-In and Networking
11:30 AM - Lunch
12:00 PM - Meeting & Program
"Secondary Planning for CRTs"
Presented by: Dave Murray, Sterling Foundation Management
Attendees of this program will gain a knowledge of (a) Charitable Remainder Trusts and the importance of regular reviews (b) how to determine a client's fit for CRT (c) options for CRT rollover.
Attendees will earn one hour of CE credit for NE Life Insurance, CLE, CPE, CFP and PACE (pending approvals).
Please register online by clicking on the RSVP link below, or contact Council Administrator, Stacie Sarasio at Stacie@OmahaEstate.org or 402.210.9446.