February 2019 Lunch Meeting
Date:
Tuesday, February 19, 2019
Speaker:
Adam Astley JD & Matt Stadler CPA, ABV, JD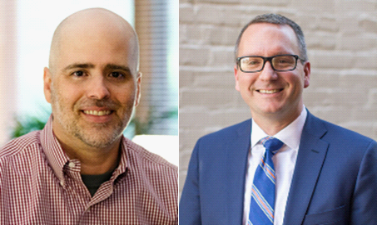 AGENDA
11:30 | Lunch Buffet & Networking
12:00 | Meeting and CE Program
"The Impact of Divorce on Estate Planning"
Presented by: Adam Astley, JD & Matt Stadler, CPA , ABV, JD
This course will discuss the estate planning issues created by a divorce. Issues discussed will include beneficiary designations for retirement accounts, death during divorce, financial restraining orders, property settlement, trust disassociation language, alimony considerations and conflicts of interest. This program offers one hour of CE for insurance, legal, accounting and CFP (pending approvals).
Register online or contact Council Executive, Stacie Sarasio @ 402.991.3122