October 2019 Breakfast Meeting
Date:
Tuesday, October 22, 2019
Location:
Happy Hollow Club
Speaker:
Eryka Morehead, CAP, CLTC, LACP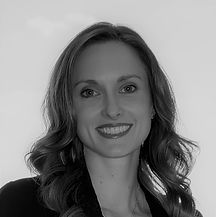 AGENDA
7:30 AM - Breakfast & Networking
8:00 AM - Meeting & Program
The Importance of Reviewing Life Insurance Policies
Presented by: Eryka Morehead, CAP, CLTC, LACP
This seminar will review the importance of reviewing your clients' life insurance policies, including how, when and why. The program offers one hour of CE for insurance, legal, accounting and CFP (pending approvals).
Register online or contact Stacie Sarasio at 402.210.9446
Login now to register for this event.
Add to My Outlook Calendar (see Google Calendar Instructions)
Login now to see a list of event attendees.